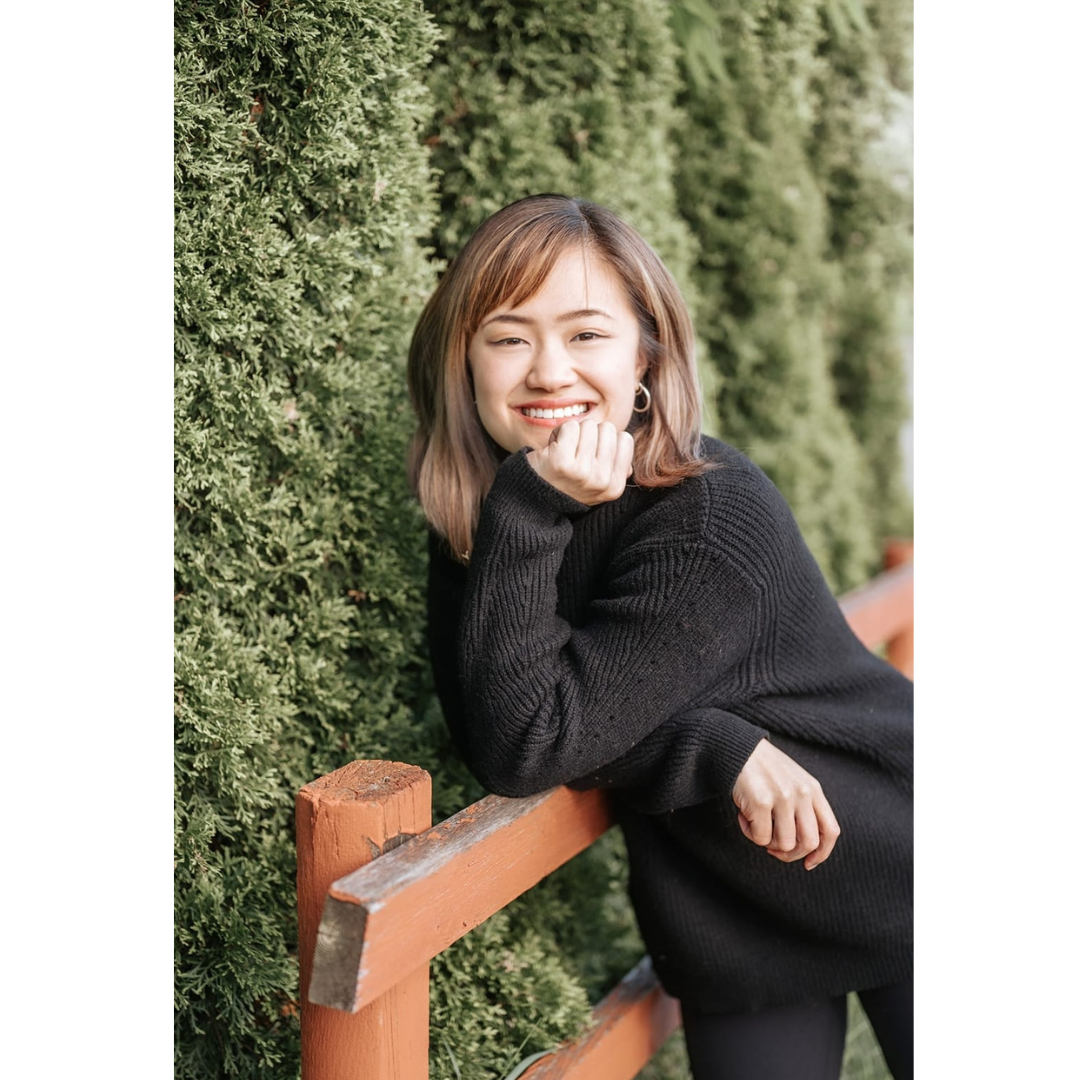 About Me
My name is Karen Mork and I am product designer for UX Cabin. I am interested in visual design, interaction design, and user research.
I have a background psychology, research, and management. During the pandemic I was laid off from my corporate management position, so I spent my time working towards this exciting career in design.
To me, UX is important in any business because it helps bring a balance between business goals and user needs - neither is neglected. I believe that design is powerful, and that people are valuable.
My core values are:
Act with empathy.

Community over competition.

Embrace change.

Live with conviction.

Grit.
Although I am already happily working as a fulltime UX designer, I am eager to get involved in other freelance opportunities that inspire me. Please don't hesitate to reach out: karenmork1@gmail.com.
Outside of Work
You can find me hiking, reading growth mindset books, learning about investing, attending fun local festivals, travelling, creating content for my YouTube channel, and creating art pieces for my Etsy shop, ColourfullyCrafted.